The Station Masters House, New North Road, Exeter EX4 4HE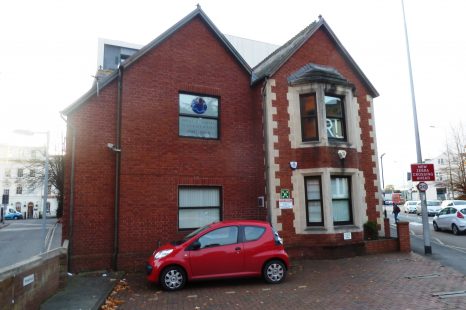 Location:
The Station Masters House
New North Road
Exeter EX4 4HE
Size:
185 sq ft in pair of inter connected rooms each with its own door.
Price:
£465 per calendar month exclusive
To arrange a viewing call
or email us at
Attractive pair of offices close by Central station in the heart of the city centre. Parking available too if required.