First Floor, Unit 4 Oaktree Place, Matford Business Park, Exeter, EX2 8WA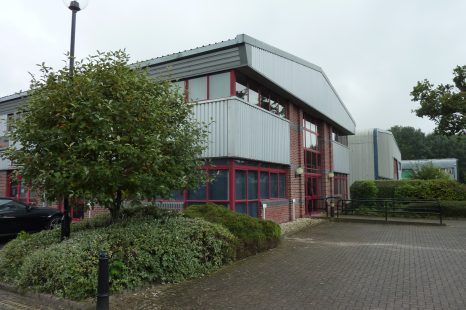 Location:
First Floor
Unit 4 Oaktree Place
Matford Business Park
Exeter
EX2 8WA
Size:
1250 sq ft (116 sq m) self-contained first floor office space with three car parking spaces
Price:
£10, 000 pa. exclusive of rates and other outgoings.
To arrange a viewing call
or email us at
The first floor of Unit 4 is a modern business unit with independent car parking. Located 3.5 miles south of Exeter City Centre with exceptionally easy access to the ring road and links to regional and trunk roads and the M5 motorway.