Office T1 5 Barnfield Crescent Exeter EX1 1QT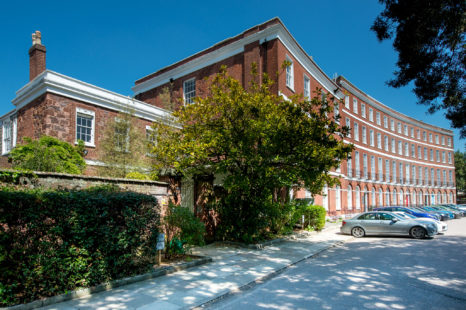 Location:
Private single office for rent - 5 Barnfield Crescent Exeter EX1 1QT
Size:
Large single office ideal for 3 to 4 people with use of shared kitchen.
Price:
£599 pcm inclusive of heat, light & power - flexible license available
To arrange a viewing call
or email us at
Single private office with LED lighting  and feature fireplace on the top floor of this fine period office building. Despite its central location in the heart of the city and its accessibility Barnfield Crescent retains a rare degree of tranquility and 'exclusivity'. Its also home to a thriving business community much of which works together in a wide variety of spheres. Its become a meeting point where business cna be discussed over  a relaxed cup of coffee in a park like evironment.