137 Fore Street, Exeter, EX4 3AN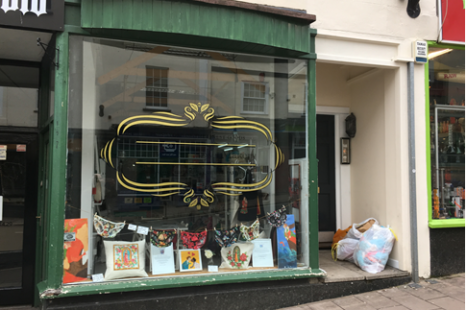 Location:
NOW LET to Flatspot 137 Fore Street
Exeter
EX4 3AN
Size:
Approximate: 29 sq m / 300 sq ft
Price:
£6,500 per annum exclusive.
To arrange a viewing call
or email us at
Now let to https://www.flatspot.com/ No. 137 is situated on the North side of Fore Street, just up from the junction with Bartholomew Street and West Street and close to the popular McCoy Arcade. 137 Fore Street is a shop space with A1 planning permission (retail, non-food use).